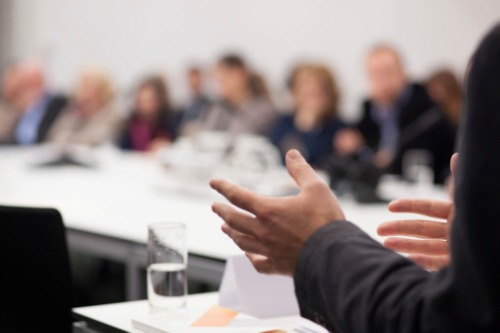 "British politicians had demands and needs from Europe – and I mean Brussels – that were worth listening to, but which were not addressed."
That was the assertion made by AXA chief executive Thomas Buberl, who recently spoke to Anglo-American Press Association members including The Irish Times. The publication cited the group CEO as calling Brexit "a sad story that could have been prevented."
In Buberl's view, the split could have been avoided had there been more talking and understanding.
The chief executive, meanwhile, also pointed to uncertainty beyond the UK's new departure date of January 31.
"I'm not so sure about the second stage, 11 months from now," the AXA boss was quoted as saying. "As a business, we've prepared ourselves for a hard Brexit, meaning we've prepared ourselves to make sure that we use our European bases to absorb the pieces that could no longer stay in Britain."
For instance, according to The Irish Times, the top property and casualty commercial lines insurer has started hiring local staff in the UK to replace non-British workers.