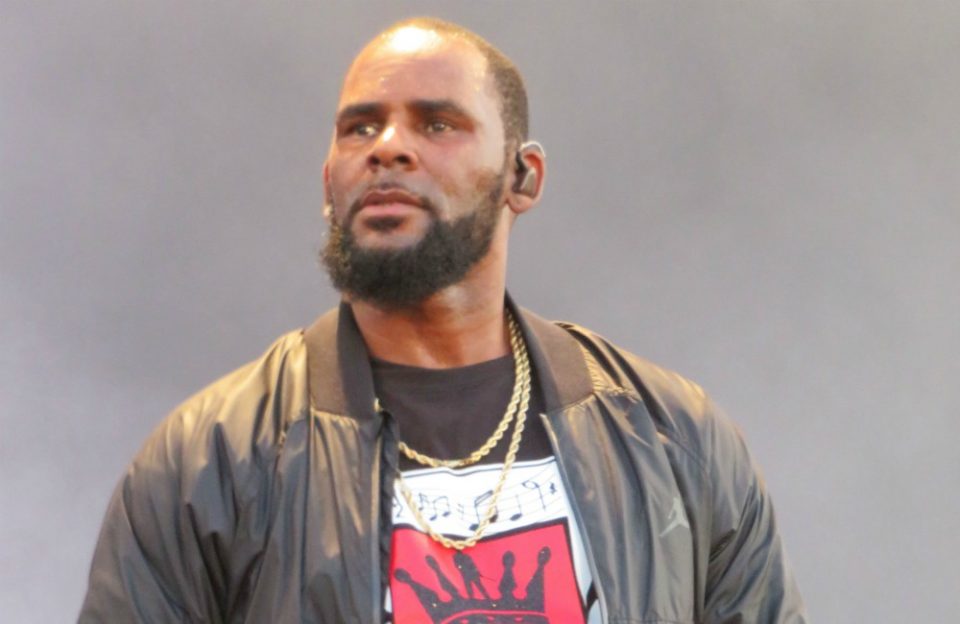 Gayle King's infamous interview with R. Kelly continues to make headlines months after it initially aired. During an episode of Showtime's "Desus & Mero," King shared more insight on the interview.
Apparently, R. Kelly was so upset that he spit on King's lips by mistake.
"No one has done that to me," King said about Kelly's outburst. "I never thought that he was gonna hurt me. But when he was [punching his hand in his fist], I thought he was going to accidentally hurt me. I was worried about that. You could tell he could hit hard. But he was spitting, it was flying all over the place, and his spit fell on my lip. I just sat there thinking, 'I don't wanna move.' If somebody does that to you, you can gracefully [wipe your lip], but I knew I didn't want to make any sudden movements because he was very amped up."
Kelly lost his composure during the interview when King questioned him about having sex with underage girls and holding women against their will. He stood up, cried and yelled into the camera as if speaking directly to viewers.
"That's stupid! Use your common sense," Kelly shouted as King remained calm. "Forget the blogs, forget how you feel about me. Hate me if you want to, love me if you want. But just use your common sense. How stupid would it be for me, with my crazy past and what I've been through? Oh right, now I just think I have to be a monster and hold girls against their will, chain them up in my basement, and don't let them eat, don't let them out, unless they need some shoes down the street from their uncle …? Thirty years of my career and you try to kill me? This isn't about music; I'm trying to have a relationship with my kids and I can't do it. I've been assassinated. I've been buried alive. But I'm alive."
The interview led to different outcomes for King and Kelly. While King was awarded an enormous multi-million dollar deal by CBS following the explosive interview, Kelly would eventually be charged with multiple sex crimes.